Commitment to high quality. About 50years since the company was founded. We are still striving to improve ourquality
It is a total manufacturer that can create the final finished product, mainly
through product planning and production of legwear.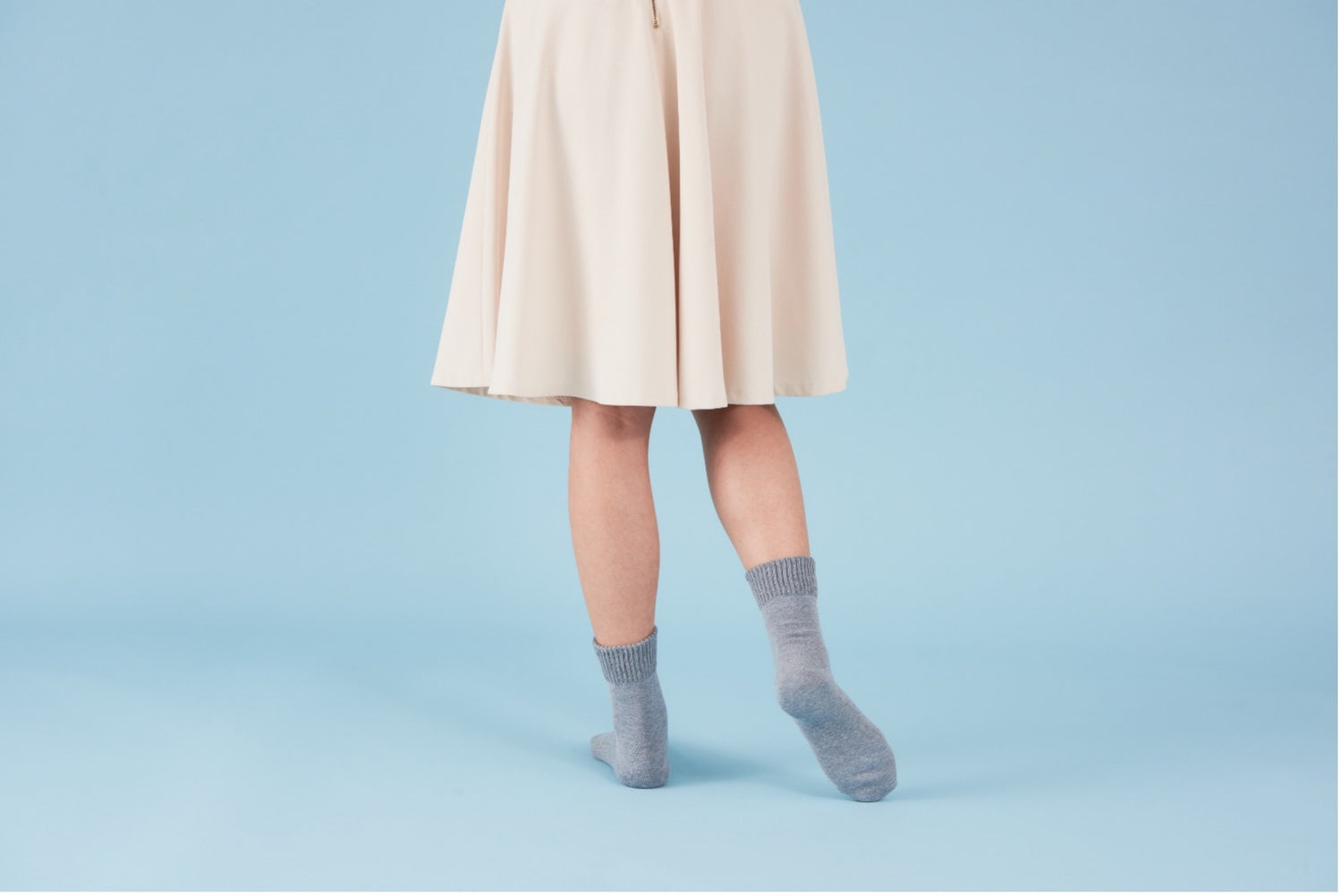 Product planning
While there are long-selling products such as "slippery heel socks" and "compression socks for beautiful legs," we have developed new products that meet customer needs, such as design, functionality, and durability, based on unprecedented new ideas and flexible thinking. We are focusing on product development. Propose as many one-of-a-kind products as possible to our customers. We believe that this is our mission.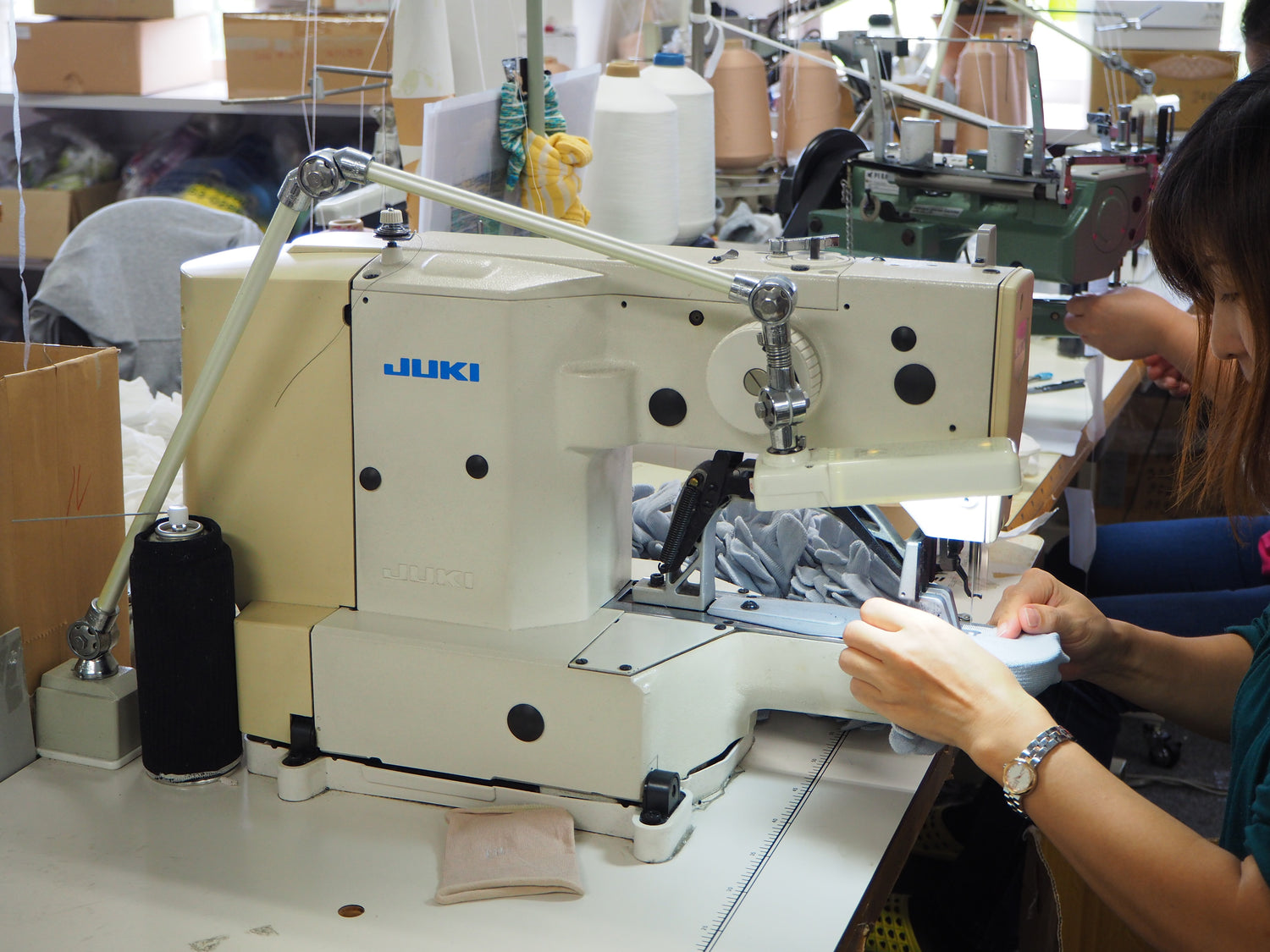 In-house manufacturing
Since all staff including planning, production, and sales are gathered in-house, we can speedily check quality and improve work efficiency. In addition, as a member company of the Nara Prefectural Socks Industry Cooperative, we are participating in a product development project that creates new value in order to take advantage of the unique location of Nara Prefecture, where the sock industry is thriving as the number one producer of socks in Japan.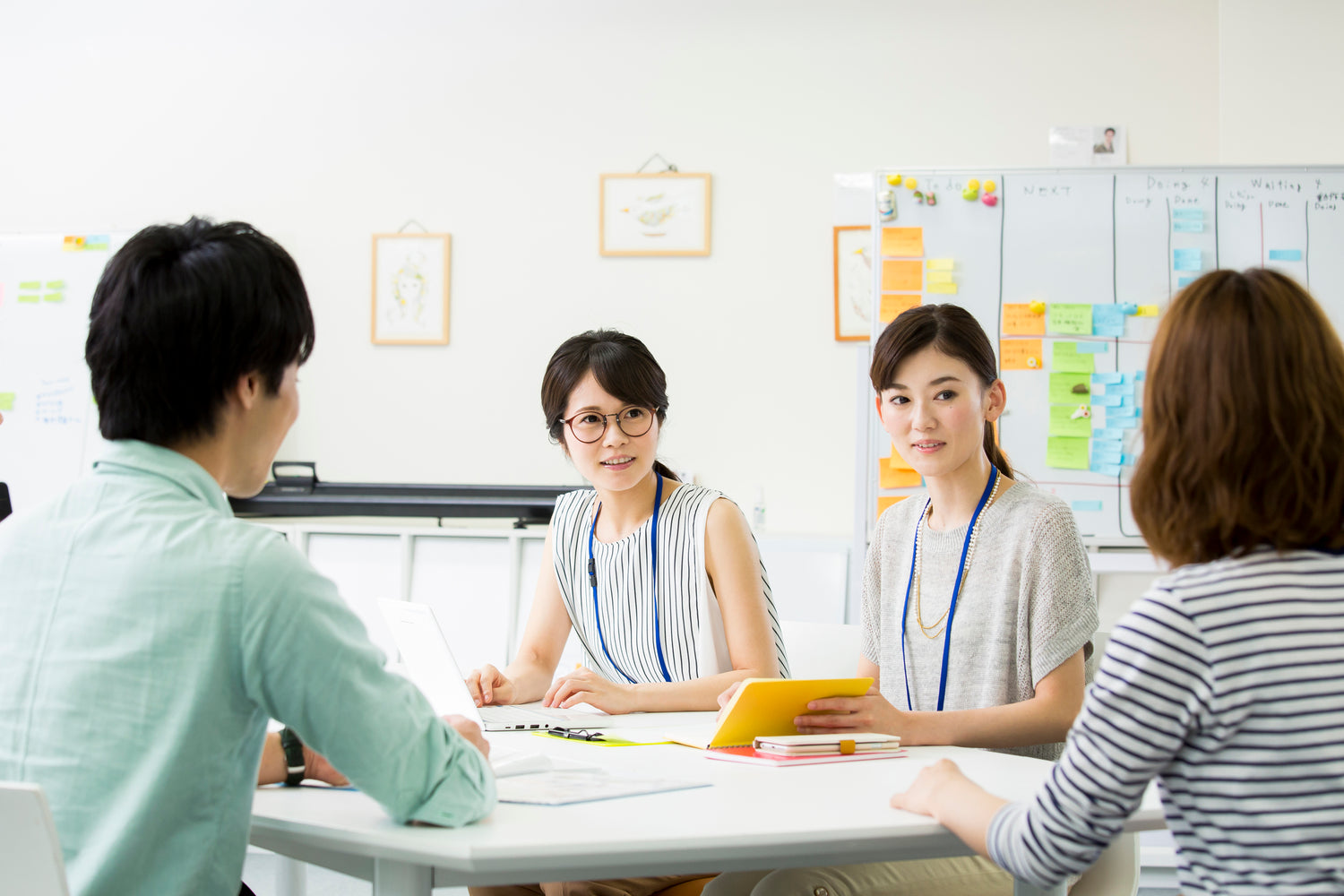 OEMsupply
We are a one-stop shop for the development of new products that accurately meet the needs of our customers. From product planning that meets the needs and wants of our customers, to production of prototype samples, production and
quality control, and shipping management, we provide a comprehensive service.
We offer products that pay close attention to details that are unique to all products made in Japan.
Founded in 1968 in historical Nara Prefecture. Taiyo Knit, which was incorporated in 1985 in a sock production area that boasts more than 50% of the production volume in Japan, has devoted itself to making socks with high added value since its establishment. We respond flexibly to the rapidly changing needs of the times with our planning and technical capabilities, as well as our impetus. As a result of practicing product making that you can say, we have many popular products. We will continue to pursue new product development with an inquisitive mind, and we will continue to push forward, looking one step ahead without ever stopping, such as training human resources, expanding production facilities, and improving the environment.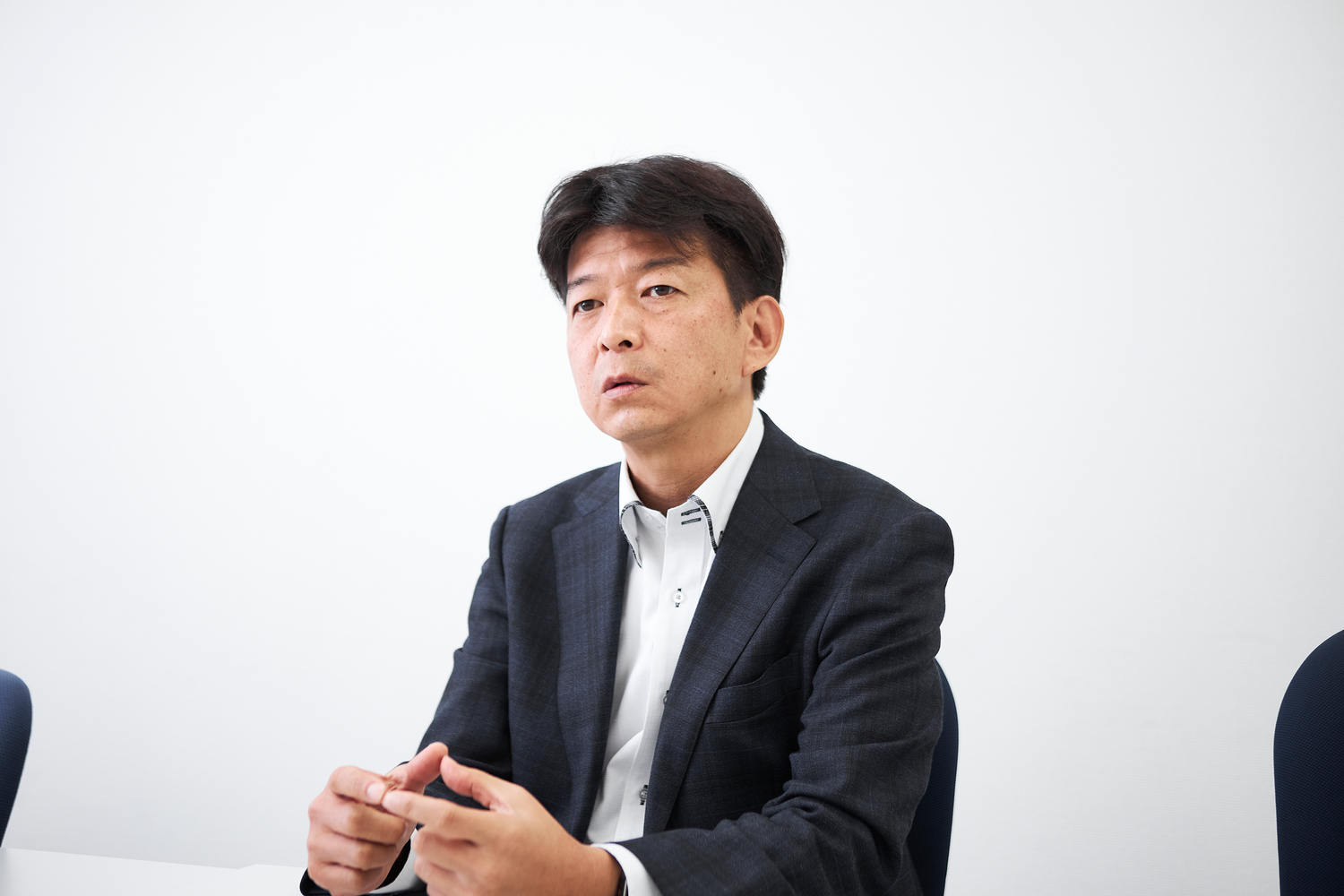 Intellectual property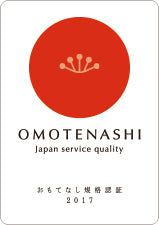 As a result of our tireless pursuit of product development, we have acquired over 100 intellectual property rights (patent rights, design rights, trademark rights), which is extremely rare in the sock industry.
Acquired "Hospitality Standard Certification 2017"
Taiyo Knit has acquired the "Hospitality Standard Certification 2017" introduced by the Ministry of Economy, Trade and Industry. "Hospitality standard certification" is a mechanism that promotes the activation of service providers by visualizing service quality, with the aim of revitalizing the Japanese service industry and improving productivity. At Taiyo Knit, in accordance with this standard, we will continue to "increase the satisfaction of our customers, employees, and local communities, and continuously provide better services."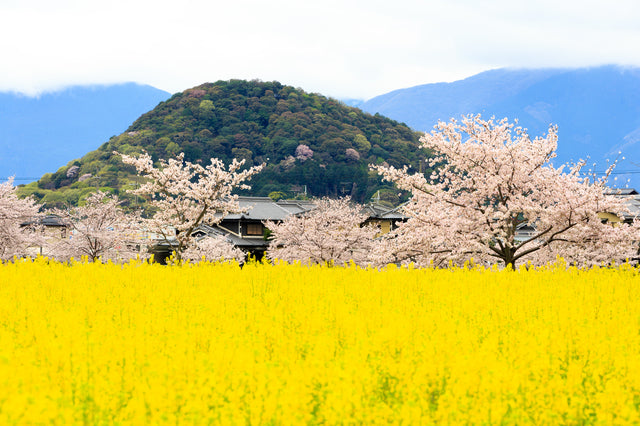 access
Taiyo Knit is located in a place with a tranquil scenery, close to Mt. Miminari, one of the three mountains of Yamato mentioned in Manyoshu.