Smooth-heel socks double-layer wool blend [Feng Shui colors] - 667
Regular price

Sale price

$11.20
「Heel Care Socks – Simply wear them!」
・Uses Taiyo Knit's original moisturizing sheet insert
・Simply by wearing these socks, your heels will become softer and smooth.
・The inner layer of is made of a wool blend, while the outer layer is made of a special cotton blend that is resistant to tearing and pilling. Warm with double-layer construction.
The inside color is knitted with wishes for good health (red), money (yellow), and work (blue).
※The Feng Shui colors are knitted with the fabric on the reverse side.

details

COLOR:Health luck(Red), Money luck(Yelllow), Work luck(Blue)

SIZE:23~25cm(US6~8)

MATERIAL:Acrylic, Cotton, Wool, Nylon, Polyurethane

PRODUCT:Made in JAPAN
Notes

These socks are double-layered, so they will probably feel like a tighter fit than single-layersocks. Also, as they are thicker, you should expect them to take longer to fully dry.
Share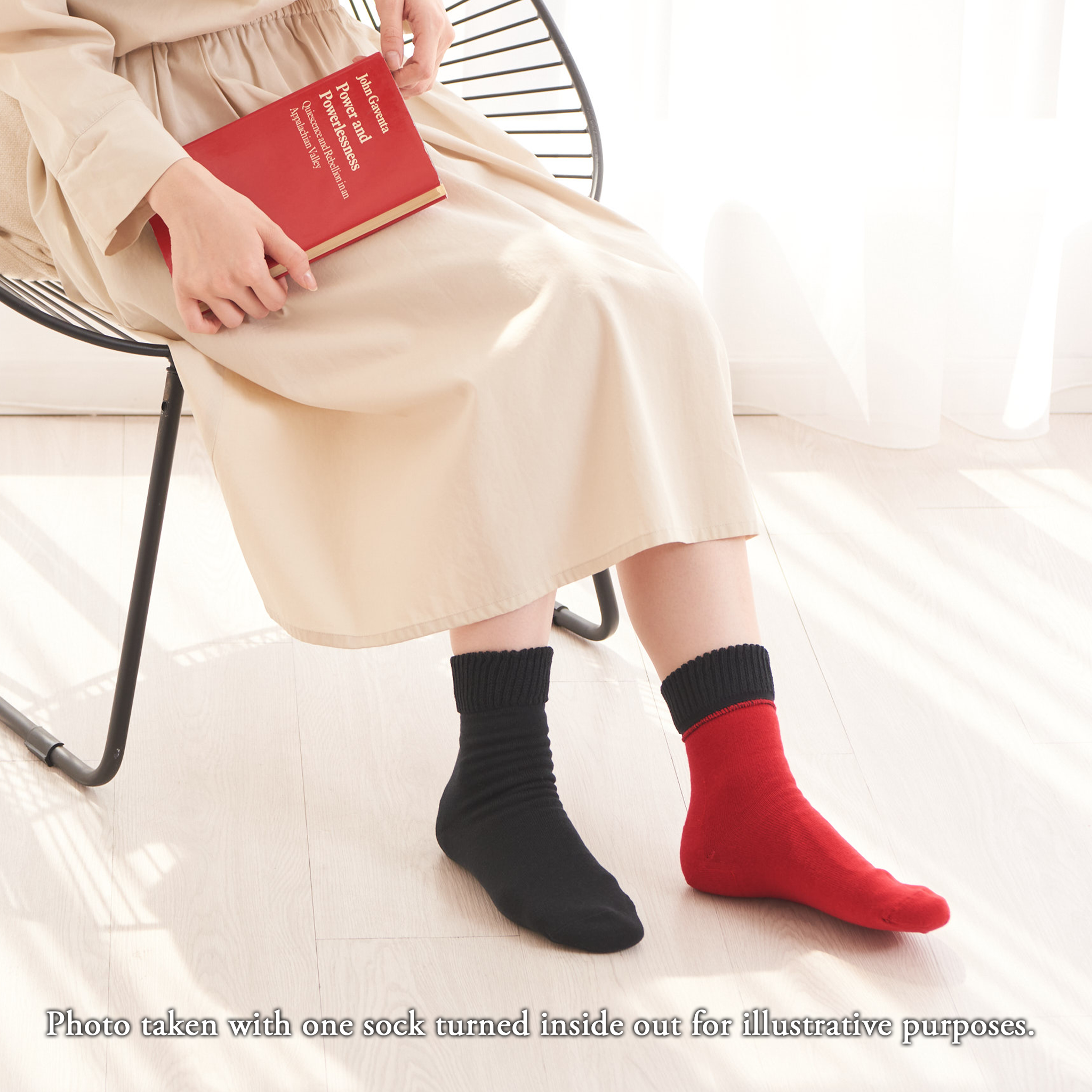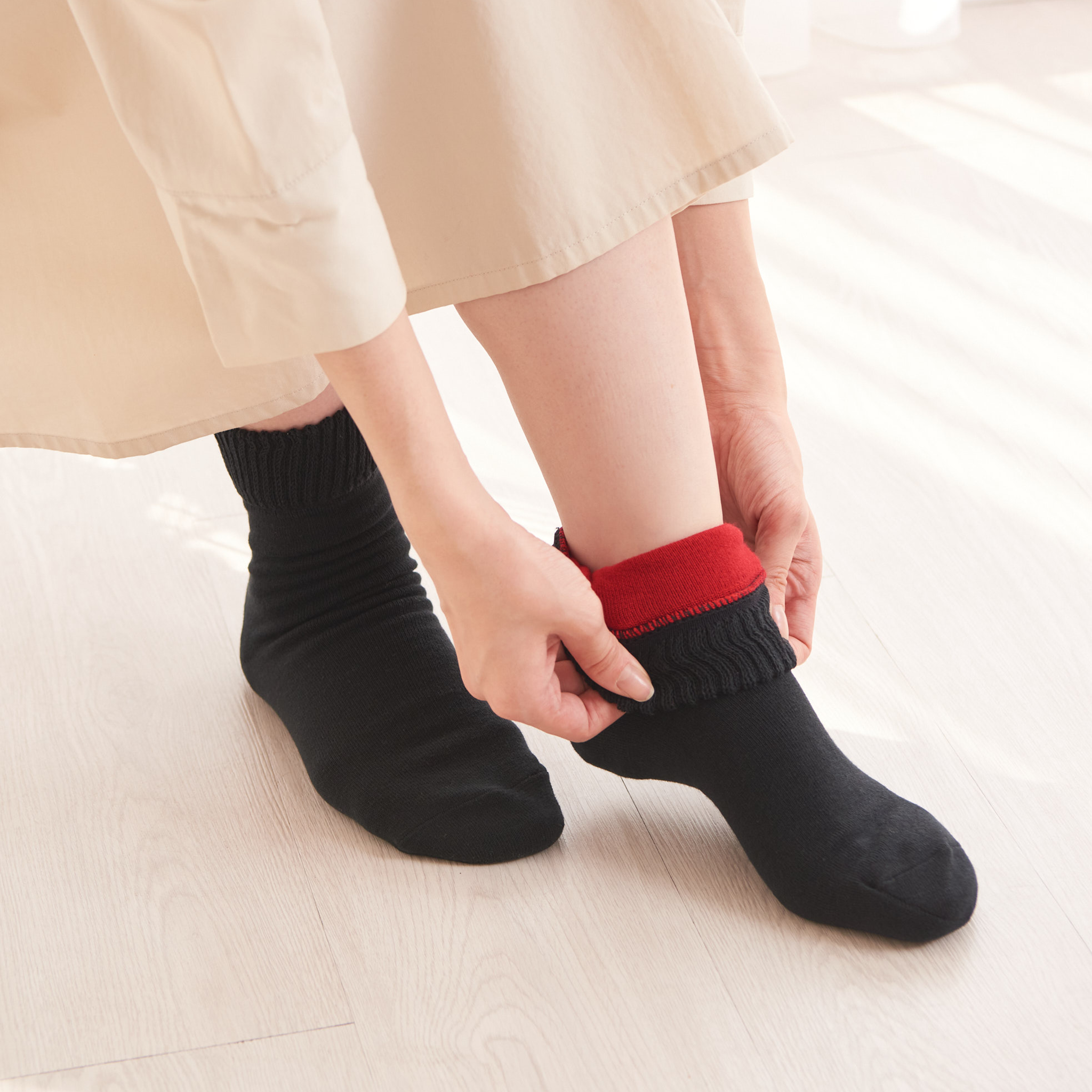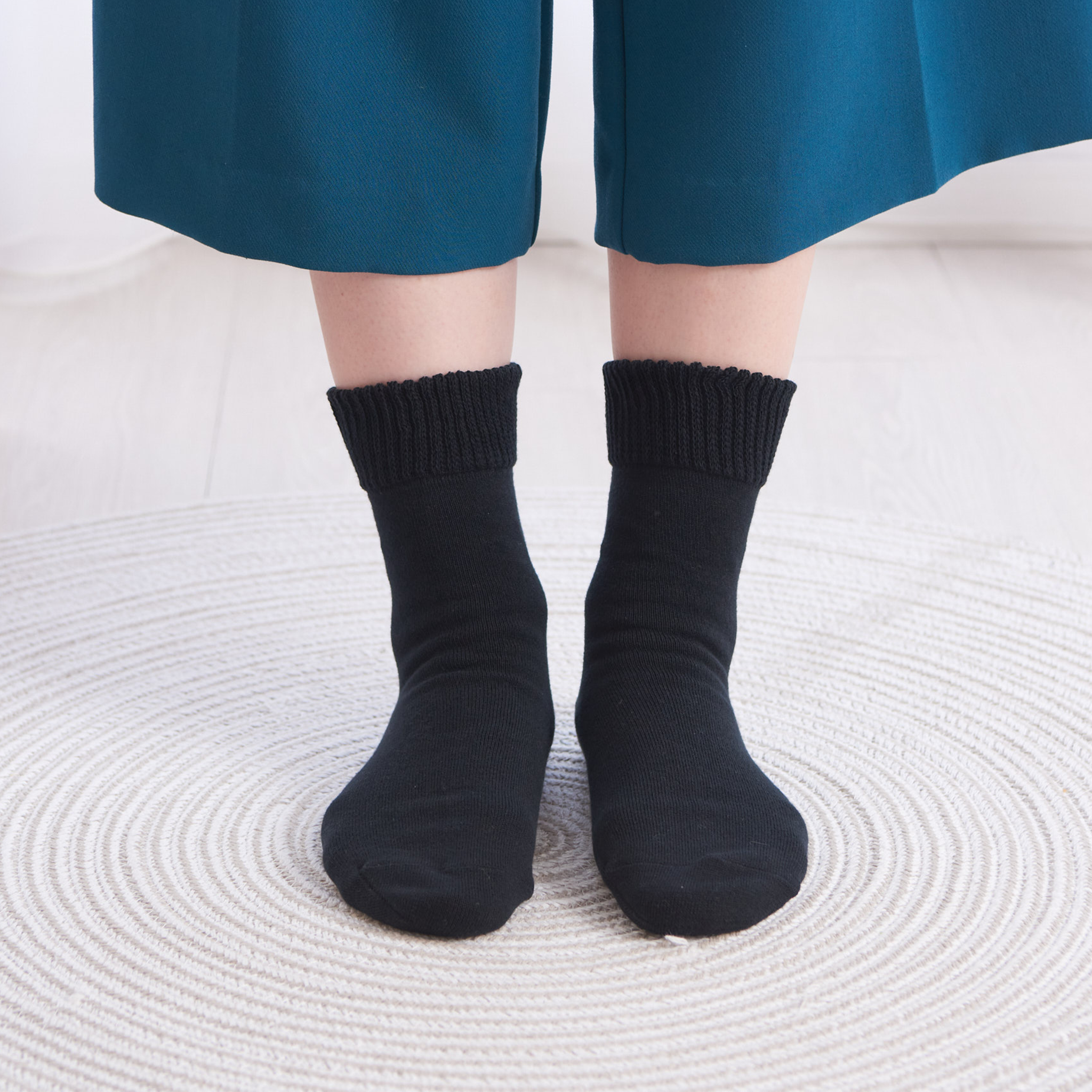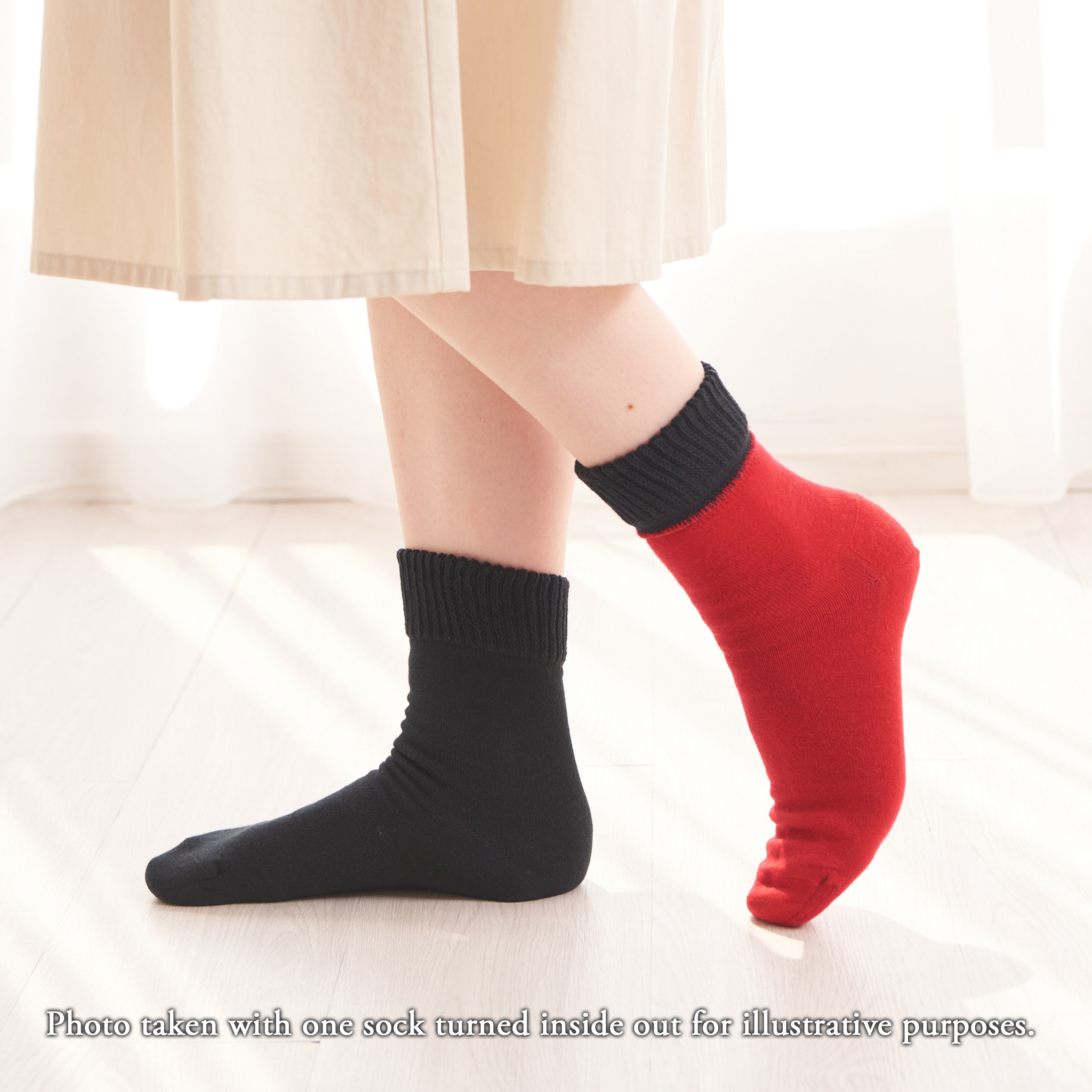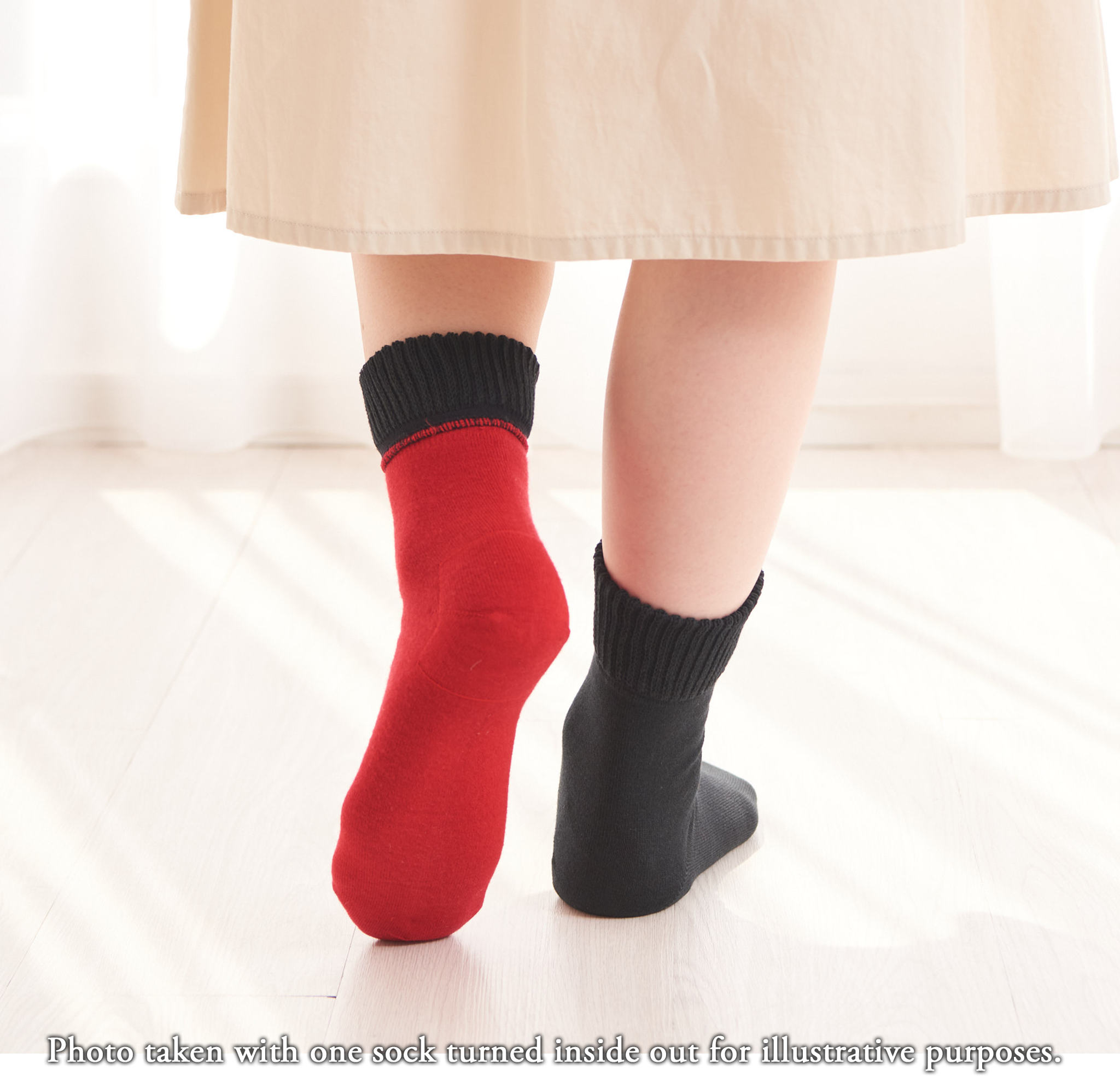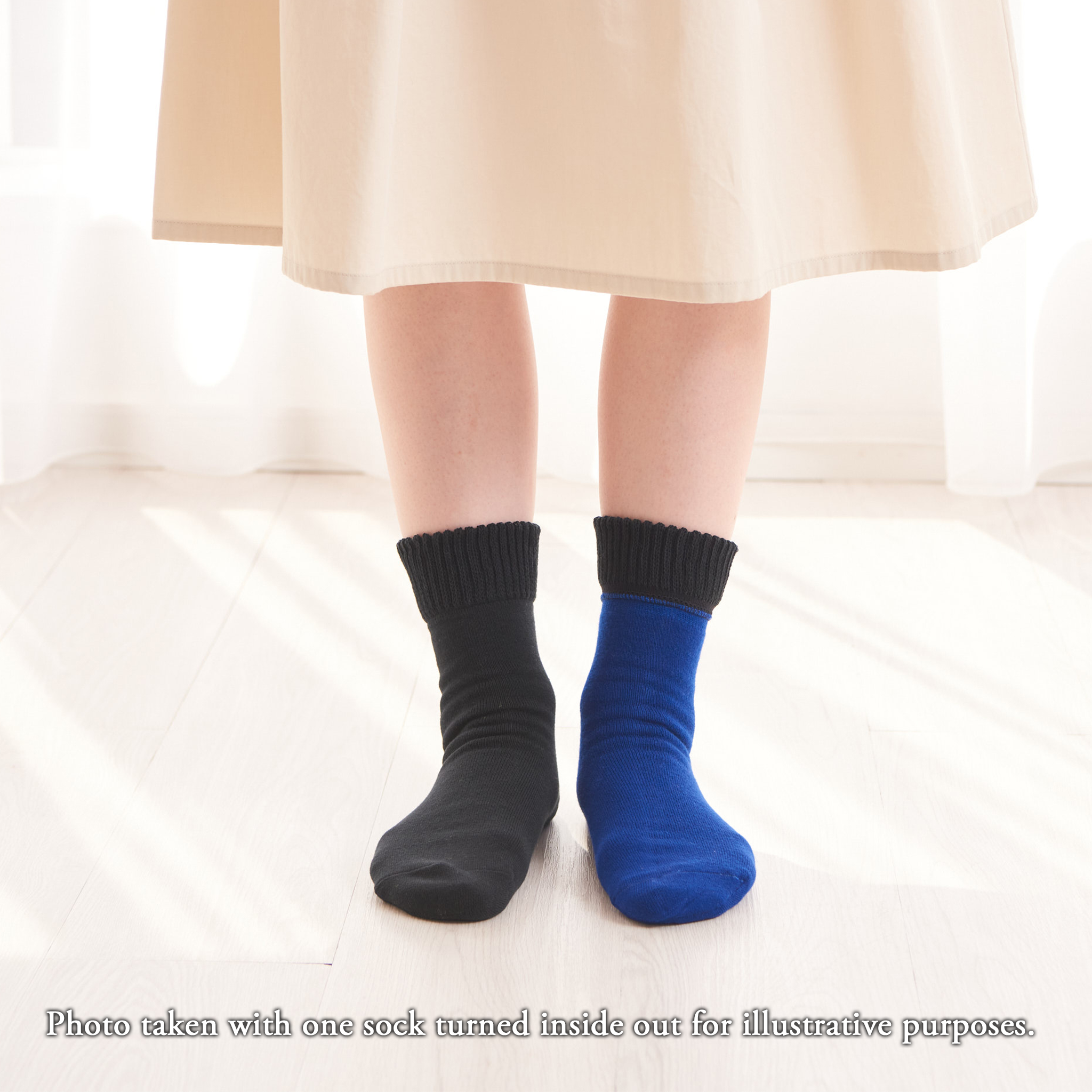 Available in three feng shui colors.
The Feng Shui colors are knitted with the fabric on the reverse side.
For ease of selection, the left foot is photographed with the sock turned inside out.
Health Luck (Red)

Red is the color with the strongest power in Feng Shui as the color of fire. It improves not only health, but also work and popularity.

Money luck (yellow)

Yellow is the color that symbolizes "earth" and is effective in increasing money luck. It is not only good for money, but also makes your life happy and joyful.

Work luck (blue)

Blue, which has the energy of water, gives calmness and is effective for smooth human relations. Incorporating blue into your work tools will help improve your work luck.